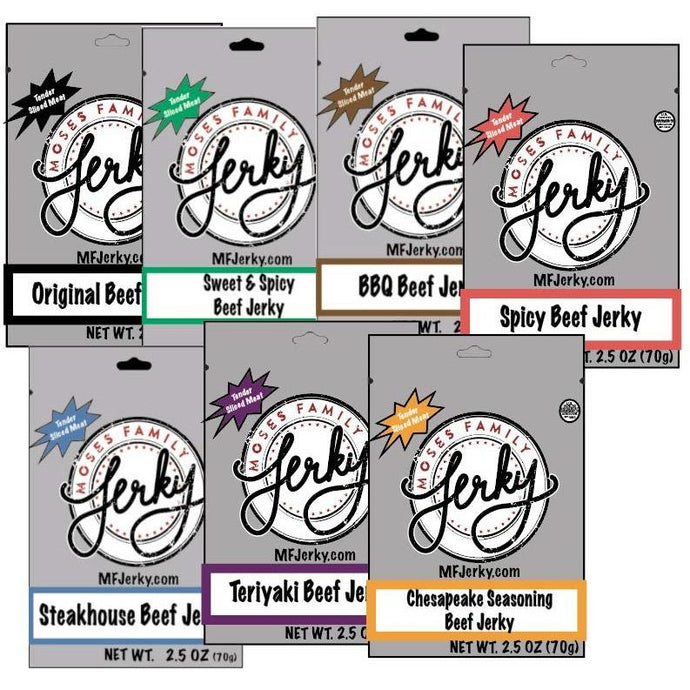 Always fantastic
Always pleased when I order. Shipping is super fast and the jerky is always tender and fresh.
Best jerky and snack sticks around!
We loved the jerky and snack sticks so much that we ordered again shortly after receiving our first order. The snack sticks and jerky are the best around!
My favorite jerky ever!
I order this stuff all the time for my girlfriend and I abs we love it so much. Highly recommend!
fantastic
all flavors are fantastic. vacuum pack is a good iidea in keep product fresh.
Excellent
Great variety, taste. and great snack. Definitely will order again in the future.